A recent eBay "score" came in the mail today - a completely intact Palmer 1959 Plymouth Sport Fury model. A Christmas present to myself!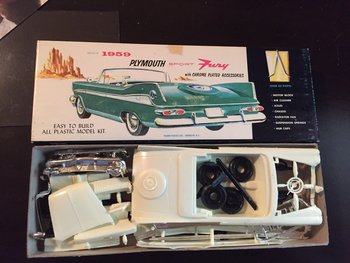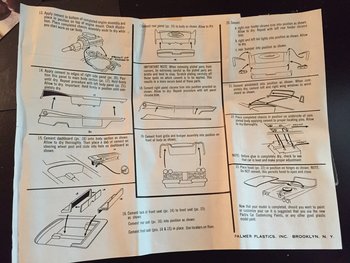 After inspecting all the pieces, it was all I could do to fit everything back inside the box. Hmmm... Matthew, putting Faulkner back together again better be easier than this



A very Merry Christmas to all of my 1959 Plymouth enthusiast friends out there - and a happy and healthy New Year.
Dan