Finally!

Stay tuned...
"If it's new, Plymouth's got it!"
---
Folks, things are going to look screwy for a while, while I reorganize the board and make room to move old content into the forum. Eventually, all of the old topics will have icons, and when there's new posts, the icon will have color. (It will be gray when there's no new content.)
Things will be confusing for a bit. Trust me! In a couple of days, I'll have it all sorted out, and then you will start to see a lot of content you haven't seen in a while - and, a lot of content you've never seen! Please be patient, we're under construction...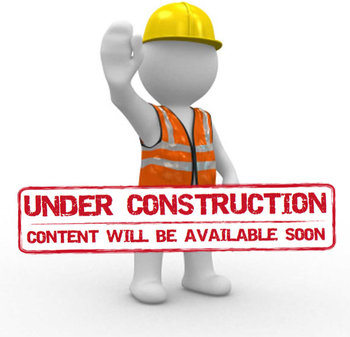 "If it's new, Plymouth's got it!"
---
As I shuffle content from an old forum to new one, I'm finding that all the topics in the new forum light up as as they haven't been read. Sorry about that! If you want to mark them all as read, you can click on the
mark topics read
link and do so:

Check to make sure you're up to date on what you've already read! After you click on the link and mark all posts as read, the icon for that forum will turn grey for you. The next time something else is posted, the icon will be in color, so you will know there is new content.
More cleanup tonight! We'll get there.
Dan
"If it's new, Plymouth's got it!"
---